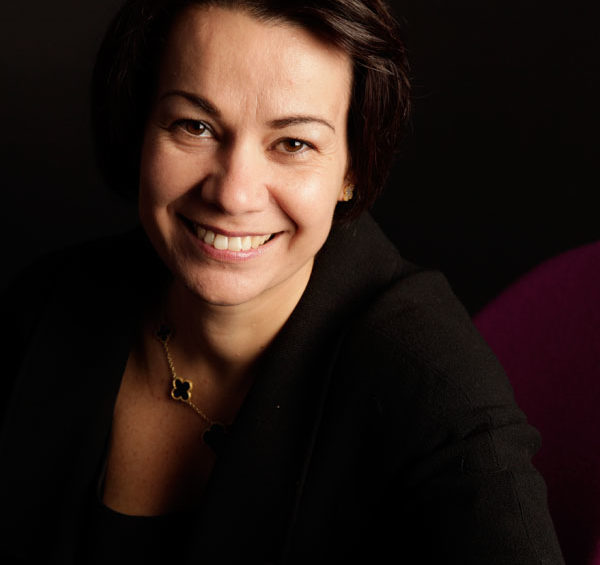 Maria Canabal
Yazar ve Gazeteci, Parabere Forum Kurucusu ve Küratörü
Maria Canabal is an award-winning journalist, trends hunter, lecturer and curator who lives in Paris, Madrid and Copenhagen.
She writes about #food, #travel and #lifestyle for the world-renowed magazines : MONOCLE, GOURMET, VOGUE Casa, Le Nouvel Observateur and for The world's 50 Best Restaurants Blog.
In 2010 and 2011, Maria Canabal was a member of the jury for the tittle of « BEST SOMMELIER OF SPAIN ».
Her book « Coquilles Saint-Jacques » (scallops) has been awarded as « Best Design Cook Book » and « Best Photography » by Gourmand Cookbooks Awards in 2014.
Her latest book « Cocinando un Tributo by El Celler de Can Roca » has been awarded as « Best Chef Book » by Gourmand Cookbooks Awards in 2016.
She has been recognized as the « Most Influential Women in Gastronomy » in 2015 by the Foundation Women's Week.
Maria Canabal is the president of Parabere Forum, the first forum in the world for women in gastronomy, an annual event that gathers thought leaders in the field of food.